This year hasn't been like many others. In spite of the uncertainty in the world, the market witnessed incredible growth over the last 12 months. We, being only as successful as our clients, also prospered as you did. 
And now, as our team prepares for a well-deserved festive break, I wanted to reflect on one of our milestones for this year: being closer to you. We always knew that we would eventually expand into Germany, and we're thrilled to have made it happen in 2021.
Even when operating out of London, we partnered with clients in the DACH region and moved talent in and outside of it. The quality of talent and the bubbling creativity in the region has made our decision to expand here an easy one, and we see ourselves spreading roots in the region for many years to come.
To those we worked with this year: Thank you for choosing to partner with us. Your trust is what enables us to expand and thrive. And to those we haven't: We hope to be part of your story someday. 
Here's to a healthy and successful year ahead!
Richard Segal - Co-Founder, Founders Keepers. 
New office in Germany
This year, we put a long-awaited expansion into action by opening the Founders Keepers office at the AI campus in Berlin.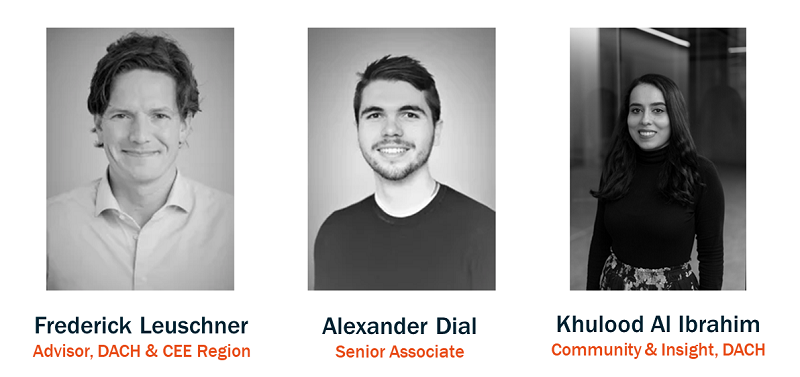 Our colleagues Alexander Dial and Frederick Leuschner have done a great job setting up our legal German entity. Danke schön! We have also welcomed Khulood Al Ibrahim in  a Community & Insight role. Here they are so you recognise them.
Fireside Chat with Brent Hoberman & Janette Wiget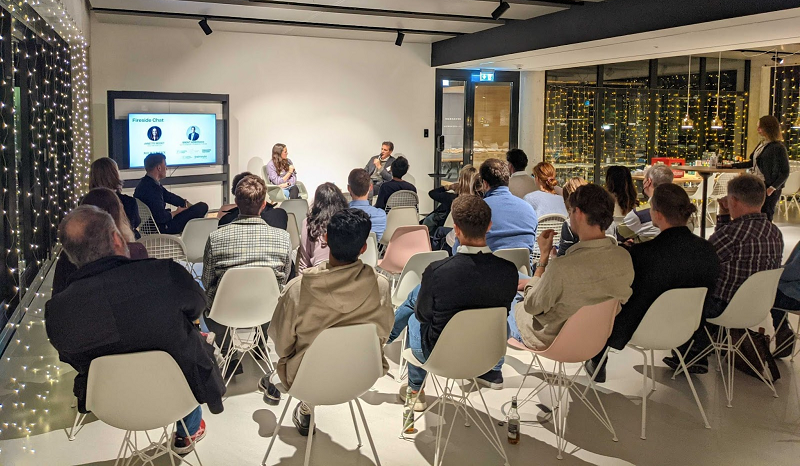 We hadn't had a chance to get our Berlin community of founders, innovators, and investors together for a while. So, we invited everyone for afterwork drinks and a fireside chat with Brent Hoberman - founder of two unicorns (lastminute.com & made.com) and the Founders Forum Family - and Janette Wiget - CFO of Merantix (the artificial intelligence venture studio) at the AI Campus in Berlin to discuss the state of European tech. 
We had a great time! Brent and Janette shared invaluable insights on company building and investment. Here are the highlights of what we discussed.
Our work in the DACH region
Here's a selection of our DACH placements, with many more to come: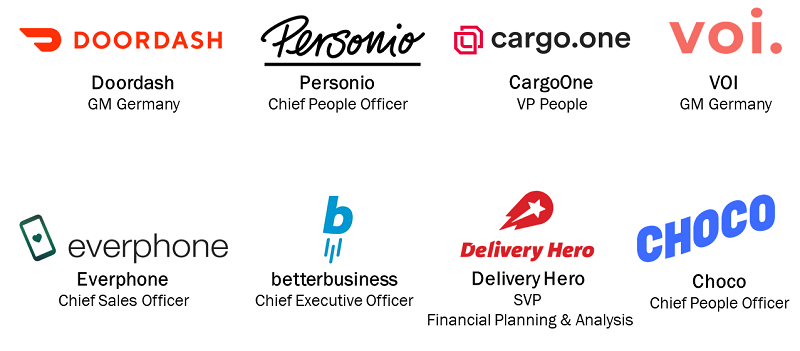 Some of our other clients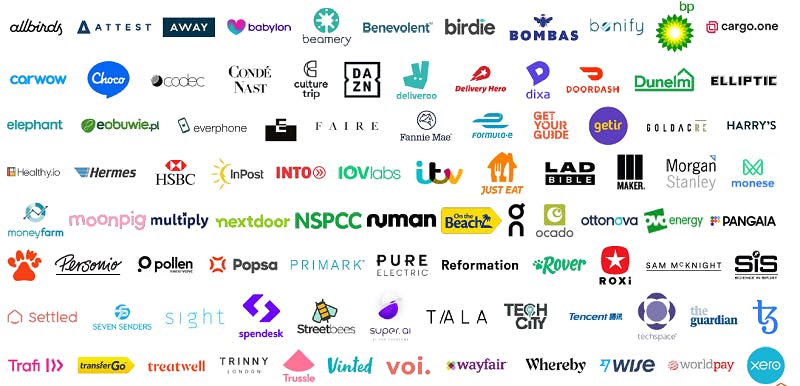 We had a blast this year and we hope you did as well. Here's to a great year ahead!