It's hard to discuss business when the events that unfolded in Ukraine have left us all extremely distressed and concerned for those embroiled in the terrible conflict. What brings us hope is seeing those in our communities take initiative.  
The tech community was quick to respond including many businesses we're proud to call our clients. We saw Getir and InPost send truckloads of essential supplies to Ukraine. TransferGo insured money was flowing into the country and Personio matched their employees' donations to aid organisations. We've also tried to do our part. However,  if there is an avenue where you feel the services of a search firm like ours would be particularly appreciated, please do reach out to us. 
These times prove the need for thoughtful leadership. Great leaders don't just respond to events; they anticipate future challenges and try to equip the world with the tools to navigate them. Rising investment in greentech opens doors for people to have an effect on our planet's future, and candidates are already showing a strong preference to work for mission-driven companies over anything else. Investors are also reimagining ways they can engage with the market. HV Capital, for example, launched Germany's new continuation fund to allow VCs to keep their investments for a longer period of time while giving LPs the option to cash out -  empowering more businesses to choose when to go public. Corporations are also becoming more involved in the venture world, which will lead to more opportunities for exciting projects to get off the ground and talent to flow between start-ups, scale-ups, and well-established businesses. 
Representative leadership is key. Earlier this month, we celebrated International Women's Day with a renewed commitment to diversity. We also estimate that we will surpass last year's percentage of female senior leadership appointments. 
Diversity and inclusion are integral to our operation - each member of our team has played an important part in our success so far. I'm in awe of the team's tenacity and resilience in navigating a never-so-competitive market as now. This time last year we were a small team of 15. Now we are 27-strong and have a DACH-focussed office in Berlin, and we're just getting started.
The team and I thank you for continuing to inspire, cooperate, and partner with us. We're certain of our success as long as we continue to work with ethical businesses that put people first. 
We hope the coming months are ones of calm and stability that breed more success and happiness across the world
Richard Segal, Co-Founder of Founders Keepers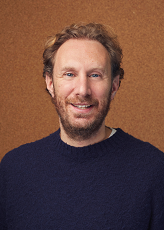 Building the Future with our Partners
We are passionate about working with visionaries who are rethinking our future. Below is a snapshot of our new and existing clients. You can also read more about our clients here.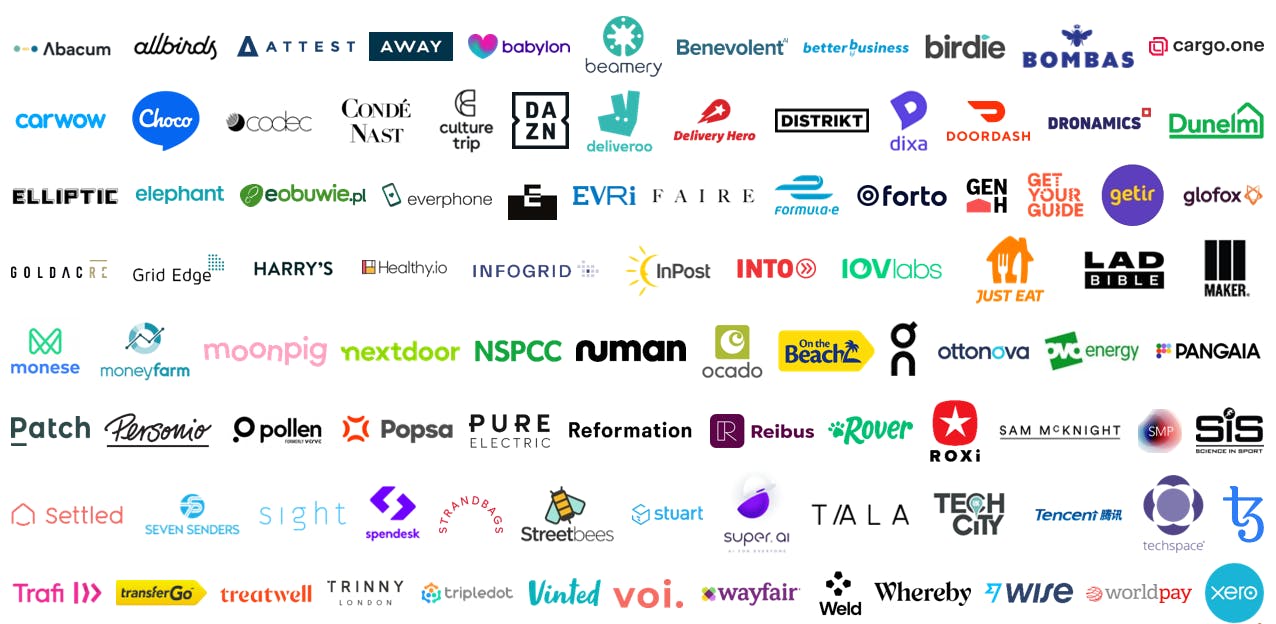 Sign up below to receive the full newsletter, which includes exciting client placements, updates from our communities, and new FK team hires!