At the halfway point of 2022, and on the back of Founders Forum London 2022 and London Tech Week, there is much to be proud of and excited by. The Founders Keepers team continues to grow, across our London and Berlin offices, as does our roster of exceptional clients and candidates. As ever, we take immense energy from the unwavering dynamism, innovation and optimism of the global tech ecosystem we feel very fortunate to sit at the centre of. 
Our unique position, connecting the world's best investors, entrepreneurs, executives and thought leaders, provides an up-to-the-minute perspective on the pulse of the market. It will come as no surprise that we find ourselves discussing the challenges of economic uncertainty increasingly. With no set consensus on what H2 2022 may bring, everyone agrees that executive leaders remain an invaluable asset to companies determined to succeed. Businesses will continue to grow, VCs will continue to invest and the best talent will continue to seek out the greatest challenges. We are confident that, as happened throughout the Covid pandemic, the bravest, most resilient companies and investors will win. 
Invention is the mother of necessity, and there is absolutely no lack of invention in the tech community.  It was inspiring to see many of you at Founders Forum's annual flagship event and  London Tech Week, participating in pioneering conversations about edtech, healthtech, the future of work and technology itself. 
Equally, this is an ecosystem that looks beyond its own priorities and challenges. We felt very proud to be a part of President Zelensky's address to the global tech community. His challenge, delivered live to more than ten thousand tech leaders across the world, was to channel their skills, intelligence and energy into supporting the rebuilding of Ukraine and the return of peace to the region and wider world. 
From economic uncertainty to global unrest, there is much to think about over the coming six months. If the last few years have taught us anything, it's that innovation and resilience will be invaluable characteristics of our leaders.
As always, we look forward to speaking with you, sharing ideas and supporting you in any way we can. 
Wishing you a great summer and a successful H2.
Richard Segal, Co-Founder of Founders Keepers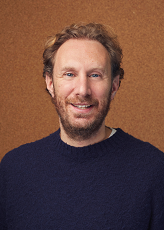 Building the Future with our Partners
We are passionate about working with visionaries who are rethinking our future. Below is a snapshot of our new and existing clients. You can also read more about our clients here.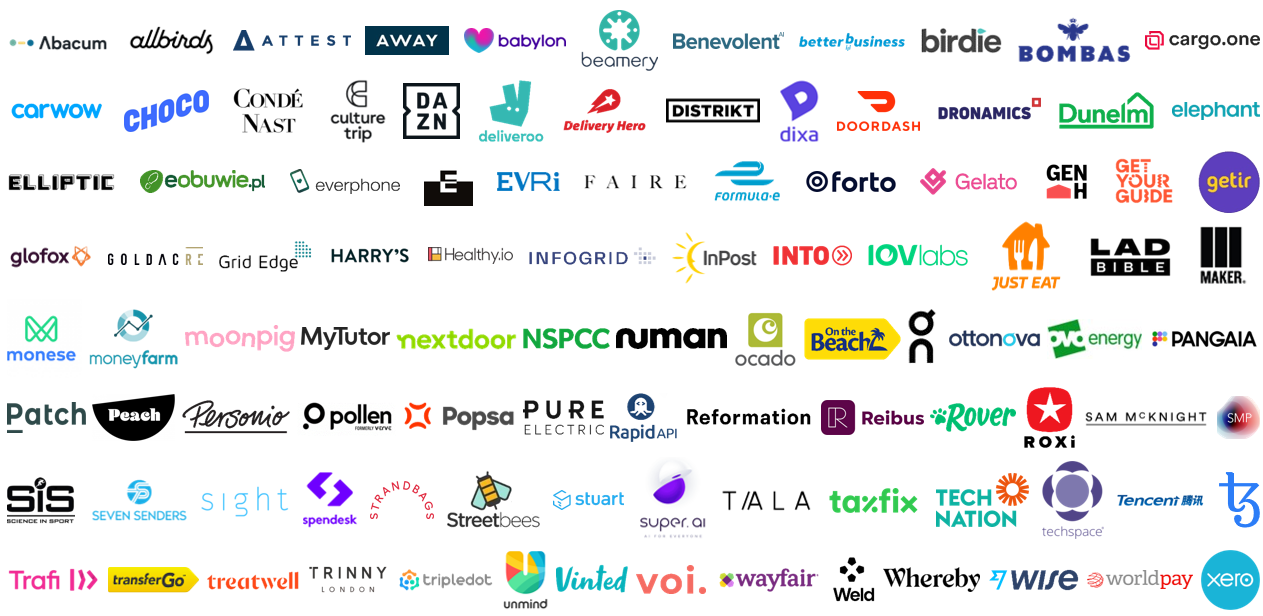 Sign up below to receive the full newsletter, which includes exciting client placements, updates from our communities, and new FK team hires!