With the September calm and return to school, there comes a renewed energy for starting a new season. This time, with perhaps more complexity and uncertainty in the market, but with just as much determination and grit.

Complex times call for sophisticated, resilient talent, and we have been hard at work, ensuring  that the people at the helm are the right ones. Our impressive placements continue to be our best testimony.

Just as impressive is our team of laser-focused specialists who made those placements possible. We'll tell you more here about their well-deserved promotions and determination to make Founders Keepers what it is: your one trusted partner for talent.

This autumn, you will continue to do your best work and so will we, determined to brave the complexity of new situations - knowing full well that what makes it all worth it is to ride the ups and downs with the right teammates. 

We're here to help make that happen. 
Richard Segal, Co-Founder of Founders Keepers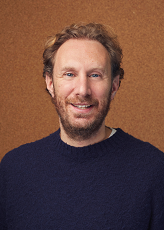 Building the Future with our Partners
We are passionate about working with world-leading, disruptive businesses. Below is a snapshot of our new and existing clients. You can also read more about our clients here.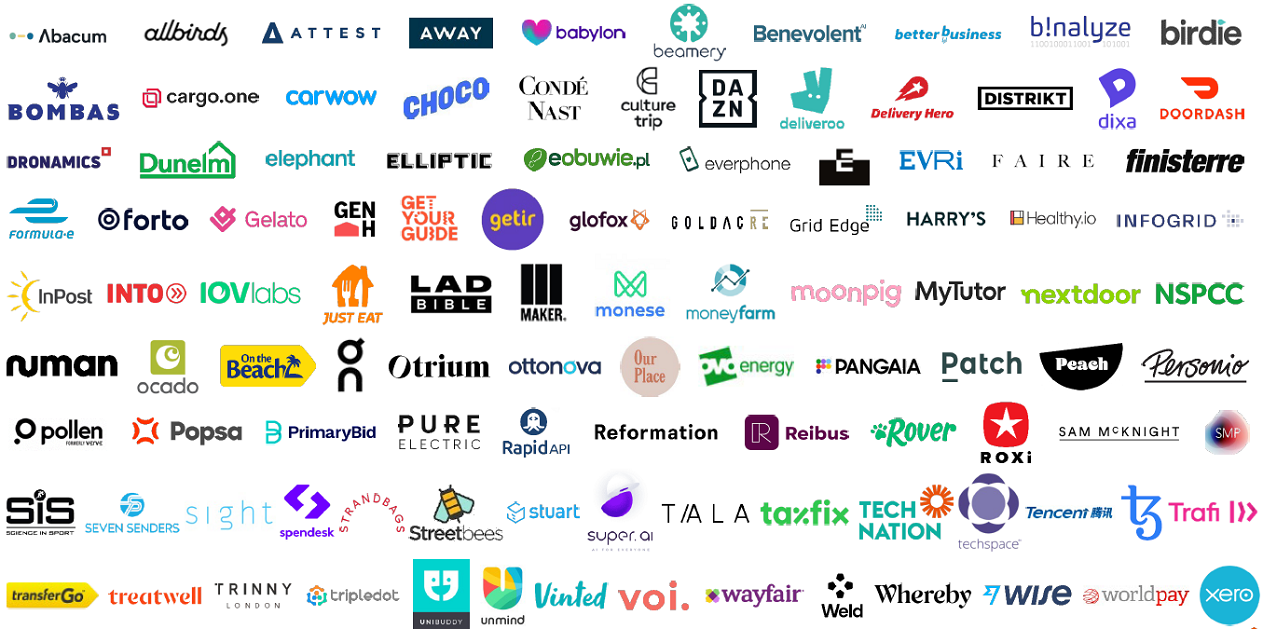 Sign up below to receive the full newsletter, which includes exciting client placements, updates from our communities, and new FK team hires!