With September comes an end to summer holidays and what used to be a return to the office for many. This year, there's a bit more flexibility. Regardless of whether you're reading this at home or in front of your pre-pandemic work desk, we've got a lot to share with you. From placements to promotions to new partnerships, let us fill you in on the latest news from around Founders Keepers HQ.
Despite all the ups and downs of recent times, we feel fortunate that Founders Keepers is rounding in on its strongest year ever as we continue to work with some of the most exciting, awe-inspiring businesses in the tech ecosystem.
We build leadership teams for game-changing companies. That's just what we do. From early stage through to IPO and beyond, FK works with high-growth organisations founded by stand out individuals and funded by outstanding investors. Many of them are tackling the biggest problems and targeting the greatest opportunities. They disrupt industries, and as a result have been rewarded with rapid growth and fiercely loyal customers.
In each of our searches we strive for excellence in delivery (our average time to close a search stands at 106 days). That's perhaps why most of our work this year has come from repeat business and referrals.
It all comes down to our incredible team who I can't thank enough for their resilience and enthusiasm during such uncertain times. Everybody we engage with finds time to tell us what a cracking team we've put together, which gives us an enormous sense of pride. To maintain and surpass our current reputation, we've recently made some new hires who are settling in brilliantly. Some of which have already earned promotions - you can read more about them below.
Thanks again to our fantastic clients and partners for continuing to work with us, having faith in us, and providing FK with opportunities to build world-class leadership teams. 
We're looking forward to an incredible Q3 & Q4 with you all.
Richard Segal - Co-Founder, Founders Keepers. 
Building the Future with our Partners
We love building the future, so we're excited to be working with companies that are doing just that while undergoing explosive growth. Below is a snapshot of our new and existing clients. You can also read more about our clients here.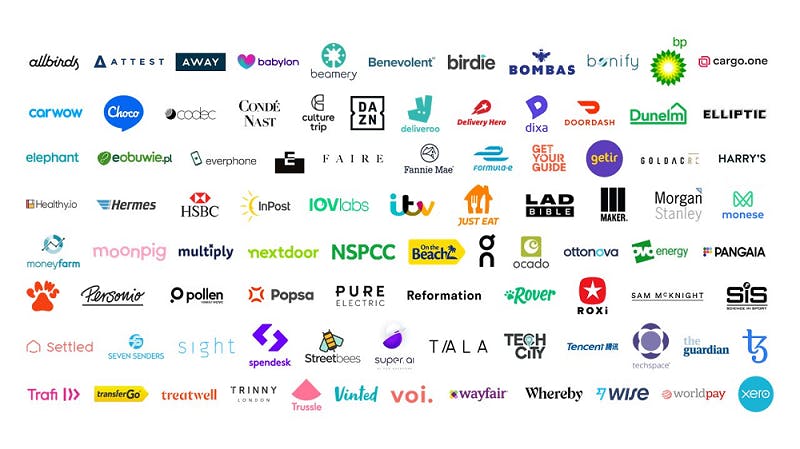 The PE and VC firms behind our clients
Needless to say, we've been busy this year. From AI and Blockchain to Retail and Food Delivery, we've made placements across loads of sectors. The companies we partner with are backed by some of the most exciting investors out there. Here's a selection: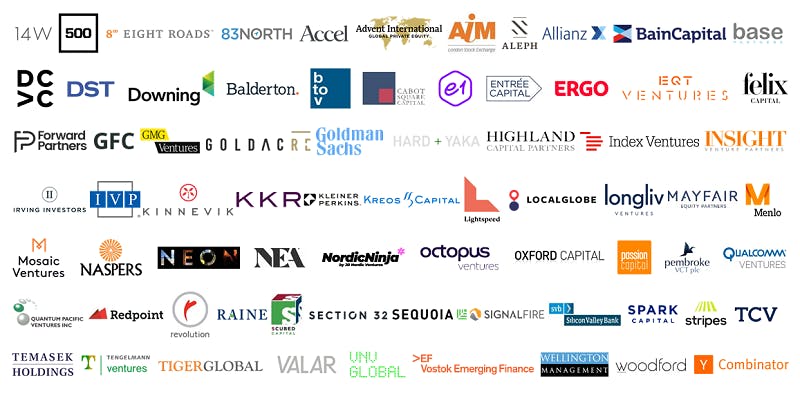 Our Placements
Here are some of the placements we've made recently: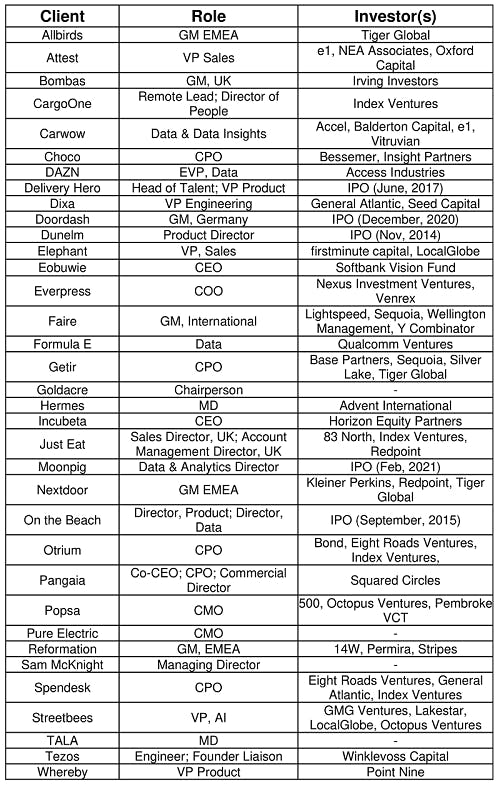 Adding Value to our Community
We're proud to have created and nurtured several platforms that bring our community together for engaging and informative events:
Chief People Officer Forum: The FK CPO Forum exists to provide a trusted and curated space for people leaders to share, support and inspire one another.
We decided to launch the forum in March 2020 to address the challenges of the first lockdown. The CPO Forum has grown exponentially since then and we're now a community of 200+ top people leaders from some of the most exciting, high growth, tech-led companies in the world. 
Each member of our community believes, as we do, that strategic CPOs enable happier, healthier, and ultimately more successful businesses. We love what our group has become and will continue to nurture it by hosting regular meetups, sharing resources, and producing valuable content.
If you're interested, apply here to join our community.


CEO & MD Forum: Our popular CEO & MD Forums, led by Stephen Rosenthal, have continued online throughout lockdown, connecting senior leaders from the world's most dynamic businesses across sectors, geographies and asset classes. 
Most recently, we hosted Shimona Mehta, Forum member and EMEA Managing Director of Shopify, as well as Sophie Schmidt, Founder and CEO of Rest of World, and look forward to continuing with this impressive roster.
If you are a CEO or MD, apply to join our next forum here.


Mentor for Growth: The third cohort of the Mentor for Growth programme kicks off on the 21st October! Last year, the cross-company, cross-skill mentor programme comprised of 150 mentors, mentees, and sponsors from 15 leading digital companies. This year's shaping up to be even bigger!
We believe that mentors are enablers to personal growth, and therefore organisational growth. Everyone should have one, and anyone can be a mentor to someone. The mentor-mentee relationship is the most essential aspect of a successful mentoring programme. That's why we've teamed up with The Network Lab. Their people analytics platform helps MFG create mentor pairings that support personal growth and spark innovation.
Get in touch here to register your interest for the 2022 cohort.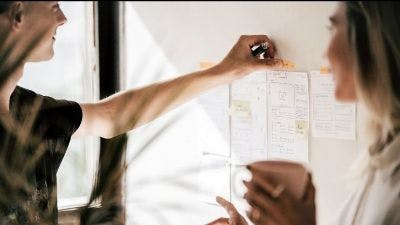 News from Founders Keepers HQ
We've got some friendly new faces on our team as well as some new partnerships and developments. 
Promotions: We are delighted to be announcing a number of promotions in the FK team. Firstly, Lucy Broer has become a Director and Sim Lamb & Stephen Rosenthal have both become Partners. Not only do all three work exceptionally hard, they are remarkable team players, and their dedication and focus is what helps to drive our business forward. We are so lucky and grateful to have them in our team. Here's to the future, and congratulations to Lucy, Sim & Stephen!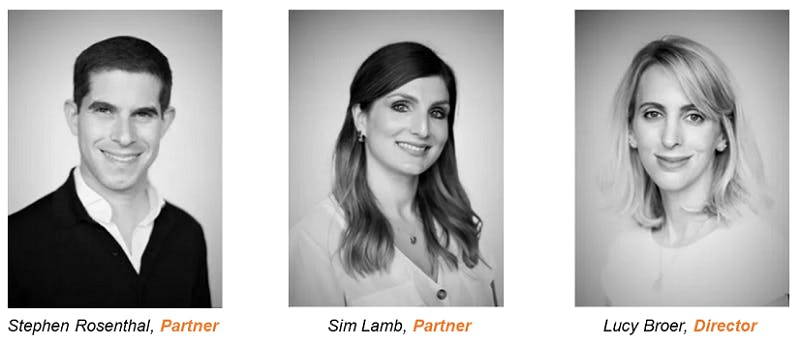 More recently, Katriona Windsor has been made a Director and Rea Loizides & Leigh Carey have both become Senior Associates! These three exceptional people are living proof that hard work pays off. With grace and humour, they have continuously proven their ability to tackle challenges that have come their way. We can't wait to see you accomplish even more with these promotions. Congratulations Kat, Rea & Leigh – keep doing great things!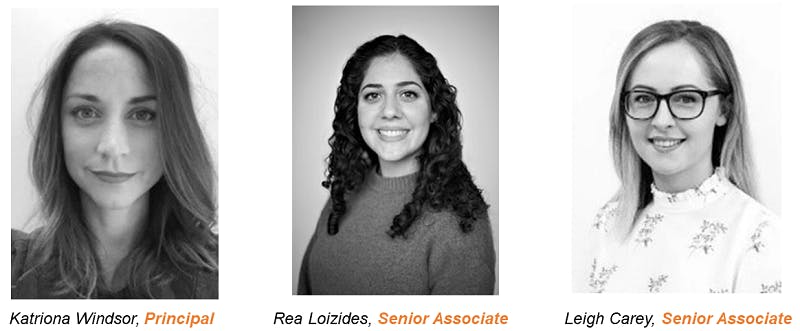 Welcome to the team: Since December 2020, we are thrilled to have brought on Saahir Mubarik as an Associate; Leigh Carey as an Associate; Frederick Leuschner to lead business development in the DACH and CEE Region; Shauna Potts as EA; Katriona Windsor as Principal; Sumaria Baig as Knowledge Analyst; and Michael Ade-Kunle as Head of Marketing. Read more about our new joiners here.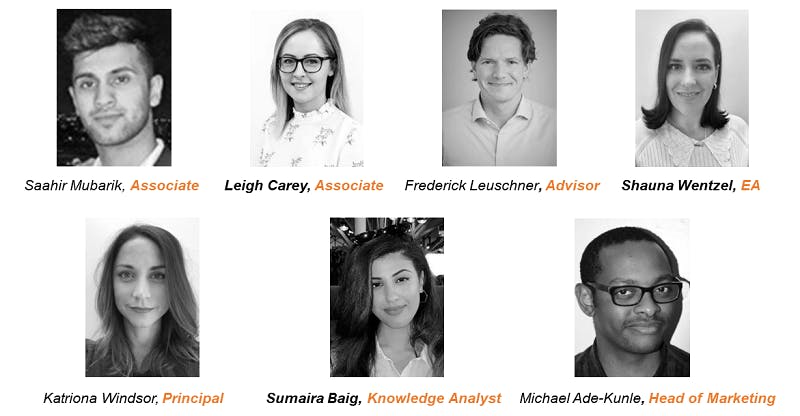 New office in Germany: Our Berlin office is now open for business! We're delighted that our colleague, Alex Dial is establishing our new office in Berlin, but sad that we lose him in London! An emerging tech specialist, his linguistic skills and radar for identifying the best digital talent have us excited that he's the first on the ground.
We are looking for a Director and an Associate to join our Berlin team. Check out our press release for more information. If you are interested in working with us please contact frederick@founderskeepers.co or alex@founderskeepers.co.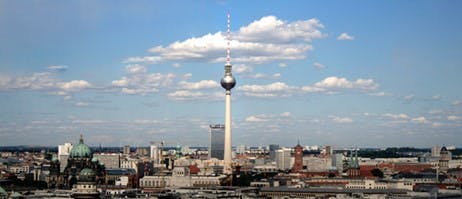 Supporting the homeless: Beam is a crowdfunding charity that helps homeless people find the funding and support they need to access stable housing and employment. We have partnered with Beam and we now make a donation to the charity on behalf of all of our clients and placed candidates. Read more about Beam here.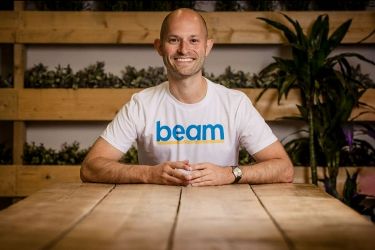 Content from Founders Keepers
CEO/MD Forum | Featuring Shimona Mehta - MD EMEA, Shopify
Shimona knows a thing or two about hypergrowth, having grown Shopify Plus to a $1bn brand in five years, building a commercial organisation from scratch. Promoted to manage all of Shopify's EMEA work, she and her team are exponentially increasing revenues and growth year on year.

FK Meets | Featuring Eleanor Herrin, CEO, Farmdrop
"We're seeing that new customers coming on board during Covid have much higher retention rates than anything we've seen before."

 CEO/MD Forum | Featuring Sachin Dev Duggal - Founder and Chief Wizard, Builder.AI
Builder's human-assisted AI platform aims to make the creation of tailor-made software as easy as ordering pizza.

To read more thought leadership pieces, you'll find a range of interviews and articles on our website's Networking and Content page.